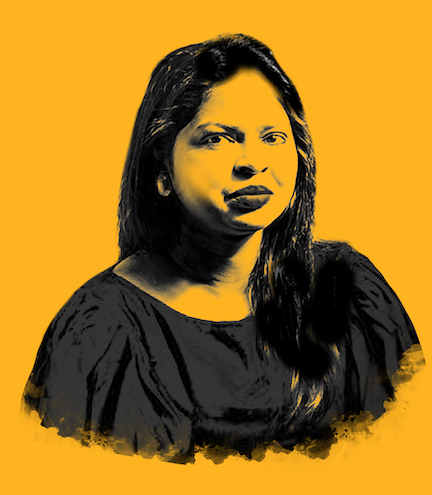 SEO Campaign Manager
Brief info
Jyoti is a knowledgeable and experienced SEO strategist and campaign manager. She leads Clarity's SEO team, ensuring that all campaigns are built and implemented to achieve optimum ranking results for our clients' websites.
Jyoti has outstanding knowledge of Google's ranking factors, as well as the strategies required for both on-page and off-page SEO.
Jyoti understands that every SEO campaign needs to be structured to suit each client's specific goals in order to achieve positive long-term outcomes. She also works closely with Clarity's developers, contributing where necessary to ensure that every new website complies with best SEO practices.