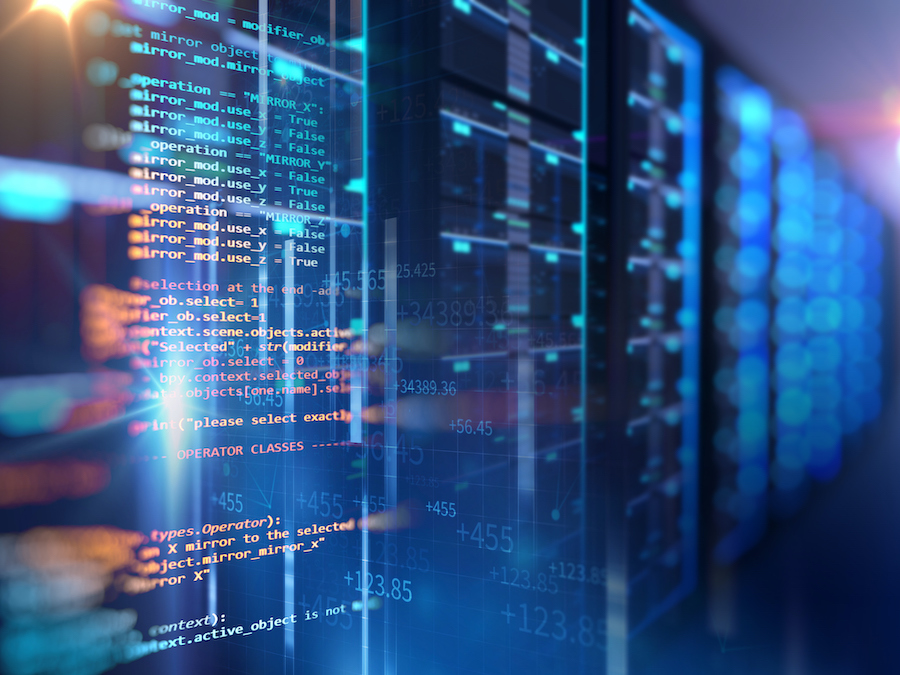 Optimum performance and 100% network uptime
For most businesses competing in todays digital age, website uptime is critical for revenue, growth and customer confidence.
Our fully managed cloud hosting service delivers high performance, reliability and scalability that outperforms other hosting providers. Need a solution that can handle a high or critical workload? Supported by advanced network infrastructure, our managed cloud is the trusted solution for businesses with high upload/download requirements and the need for 100% network uptime.
And because all businesses are different, every hosting package is tailored to meet each client's specific requirements. Whether your website is big or small, you'll always receive outstanding value by only paying for the storage you need.
The security and reliability your business needs
We take security seriously, which is why we provide continuous protection for your website and other hosted applications with a range of cutting-edge security features. Our 'belt and braces' approach to security is designed to protect your website against attacks, threats and vulnerabilities, so you can continue running your business with complete confidence.
Daily backups are a standard feature with every hosting package. Furthermore, our dual backup protocol means that your website files are copied and saved twice daily to two entirely independent locations, enabling speedy restoration should the unthinkable happen.
Fully managed hosting for peace of mind
Most hosting providers will leave you to self-manage your own website, simply providing space on a shared server in return for your monthly fee.
Our fully managed hosting means just that. When you trust your website hosting to Clarity Digital, we take care of everything from then on. Daily backups, software and security updates, advanced malware protection, and continual defence against phishing, data harvesting and brute force attacks. We manage it all seamlessly in the background, allowing you to focus on running your business. And when you're ready to move your website over to us, we will even take care of the migration for you.
In addition to that, every hosted site benefits from live tech support. Our support team is here for you 365 days a year, to ensure that your website remains online and problem-free.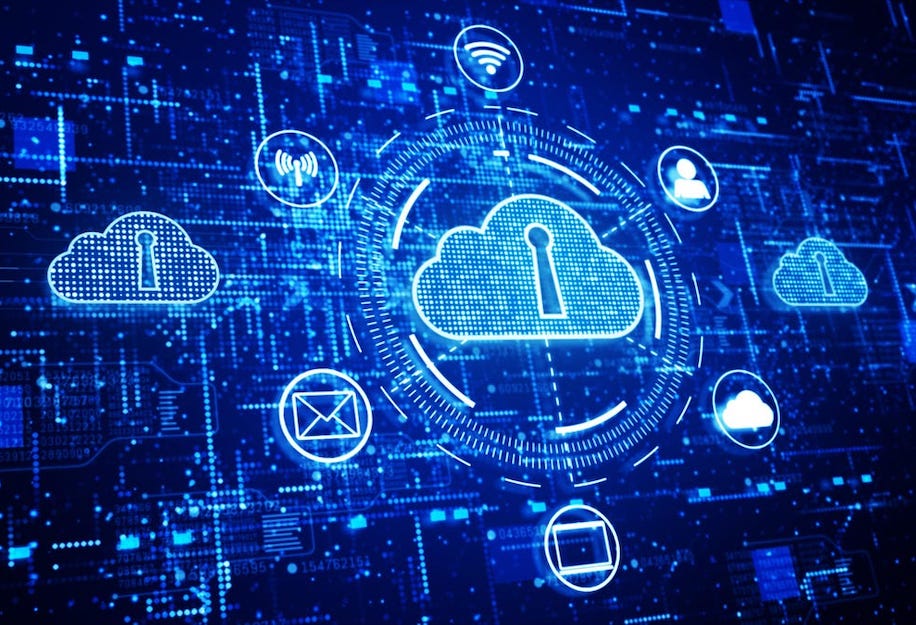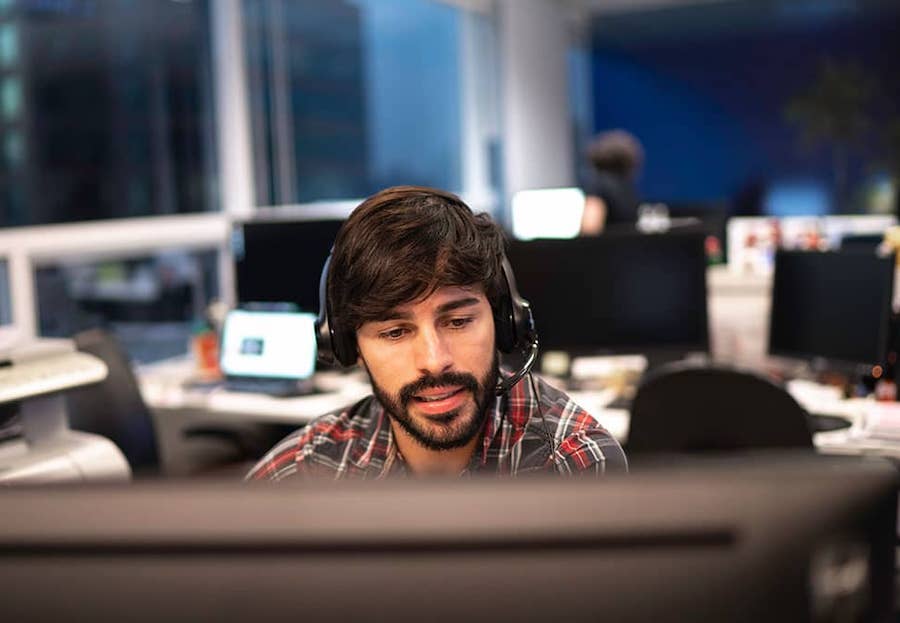 Need hosting you can rely on?
Get industry leading performance at outstanding value
At Clarity Digital, we understand that website hosting can be a complex issue. We believe that it's important to break through the technical jargon and explain exactly how our managed hosting service works. Which is why, if you are thinking of moving to a new hosting provider, we will always speak with you first. This also allows us to learn a bit about your business, so that we can be sure to provide you with the very best service, tailored to your requirements.
If you need trusted website hosting, or are considering moving your site to a new host, then we would love to discuss it with you. Discover why our high performance, no compromise managed hosting service is the solution your business needs.
Call us today, or simply complete the enquiry form at the bottom of the page!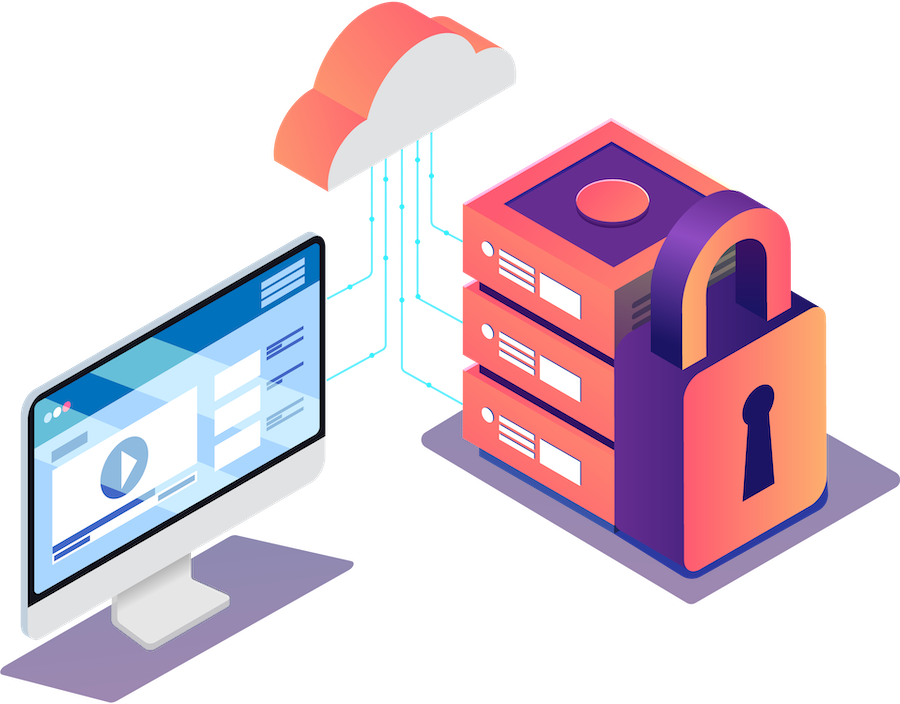 "Clarity Digital worked with our Riding for the Disabled Group charity to create a wonderful website. They were extremely easy to get in contact with, had some great ideas and explained the process clearly every step of the way. We would definitely recommend Clarity Digital."
"Clarity Digital delivered exactly what we hoped for – a fresh, stylish website that's user friendly and will evolve with our business. Chris was easy to work with, very responsive, kept us updated and gave us a nudge when needed. I'm really pleased to have found a local, professional business that delivers and doesn't cost the earth. I highly recommend Chris and his team."
"Clarity Digital designed and built a brilliant new website for our Essex-based car scrapping business. Extremely approachable and a pleasure to work with. Great communication with the Clarity team at every stage and excellent support provided both during development and after completion."
"I have worked with Chris from Clarity Digital on a number of different digital business strategies and I cannot thank him enough for all his expert help and advice. Chris has progressive and inventive ideas and he puts enormous amounts of energy and passion into everything he does. I would recommend Clarity to anybody who is serious about starting a new venture or growing an existing business."
"Chris from Clarity Digital is amazing. I couldn't have started my business without his help. I didn't have any experience with websites or any social media. He coached me through social media and offered support whenever I needed it."
What our clients are saying
Client feedback is essential to our business and shapes how we evolve as a service provider. We are extremely proud of our high client retention rates, and of the number of clients that trust their website hosting to Clarity Digital.
Read what our clients are saying about us!