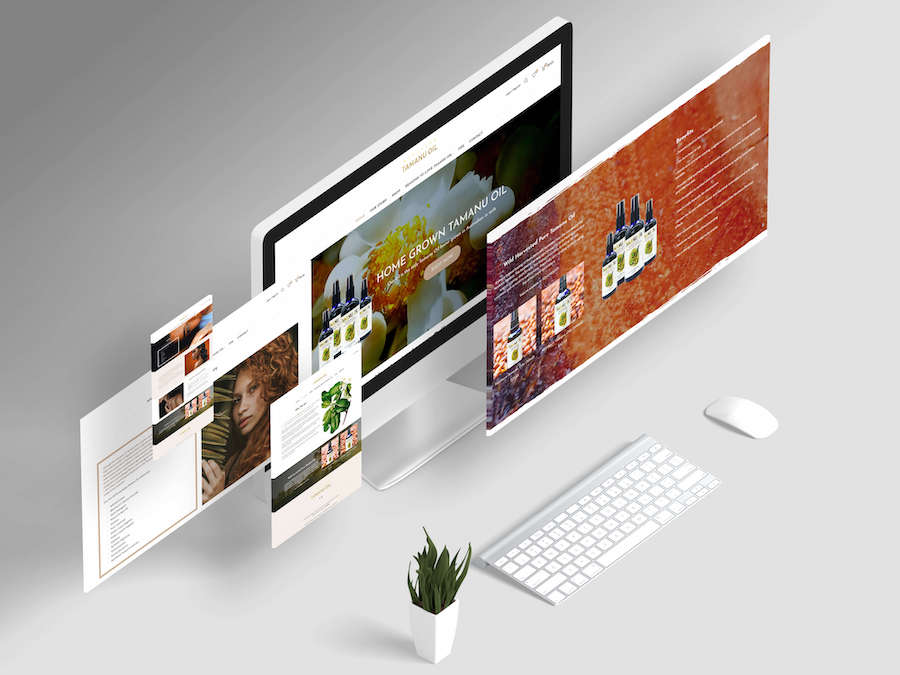 Creative design meets cutting-edge functionality
Your website is the virtual window to your business and is generally the first port of call for your potential customers. What they see and the impression they get from your site will typically determine whether they get in touch, or move on to one of your competitors.
We are proud of our reputation for delivering stunning websites, but looks are only the beginning. We understand that a professional website is far more than an online advertisement. Your site needs to work as a proactive tool for your business, reinforcing your brand, attracting your target audience and generating leads and sales.
With our websites, cutting-edge functionality comes as standard.
Don't judge a website by it's cover
Behind the visually impressive pages is where the magic happens. We are not 'drag and drop' designers and every website we deliver has been built from the bottom up by our in-house team of experienced developers.
Imagine having a website that is fully integrated with your booking system, sales process, CRM, email campaigns, payment gateway and much more. An entirely automated process, driven by your website, that frees up your valuable time and allows you to focus on running your business and delivering your core services.
Your website… custom built for your business
Every website that we build is unique and specifically designed to achieve the client's business goals. We believe that every website project should be a collaborative process. From the initial brief, through concept and draft stages, to completion, we keep our clients involved, so that the finished site is exactly what you were hoping for… and much more!
Our website development focuses on best SEO practices. And because we don't believe in limits, every site is designed to be fully expandable, so that your website can continue to evolve as your business grows.
Whatever your industry or service sector, our team will create a website that you'll be excited to see your logo on. A site that will raise your online game, increase your reach and make your business stand proudly clear of the competition.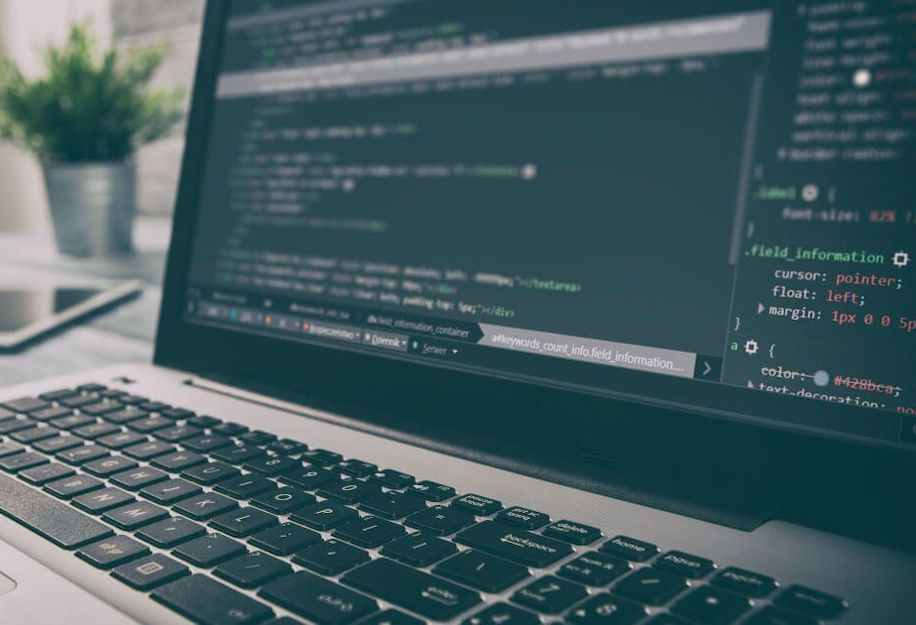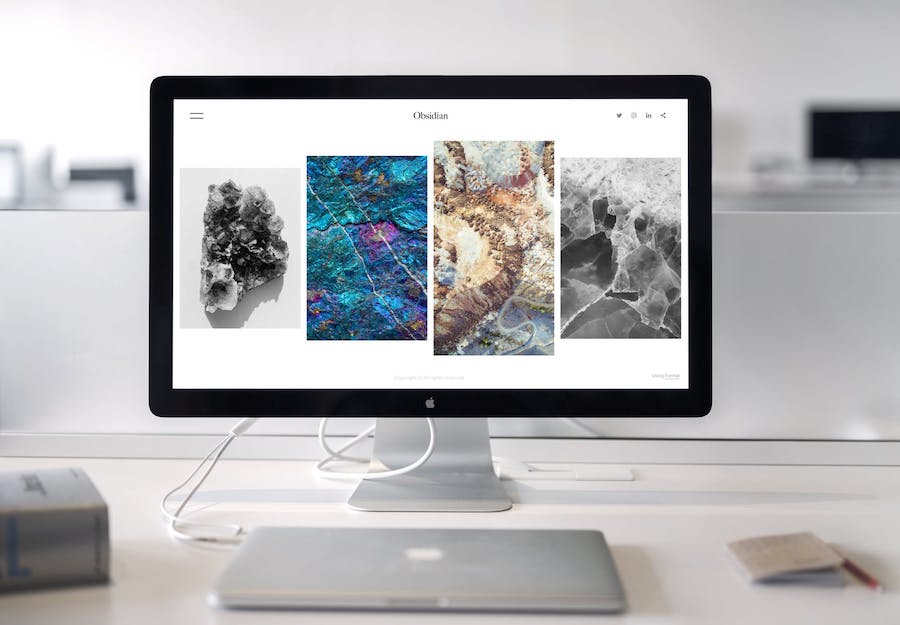 Have a website project in mind?
At Clarity Digital, we think of all our client engagements as 'partnerships'. We treat your business like we do our own business and value the close, collaborative relationships that we develop with our clients.
If you're planning a new website for your business, or improvements to your existing site, then we would love to talk with you about it. Our dynamic team is certain to bring fresh ideas to the table and explain how a professionally built website is capable of doing far more for your business than you probably realise.
Call us today, or simply complete the enquiry form at the bottom of the page!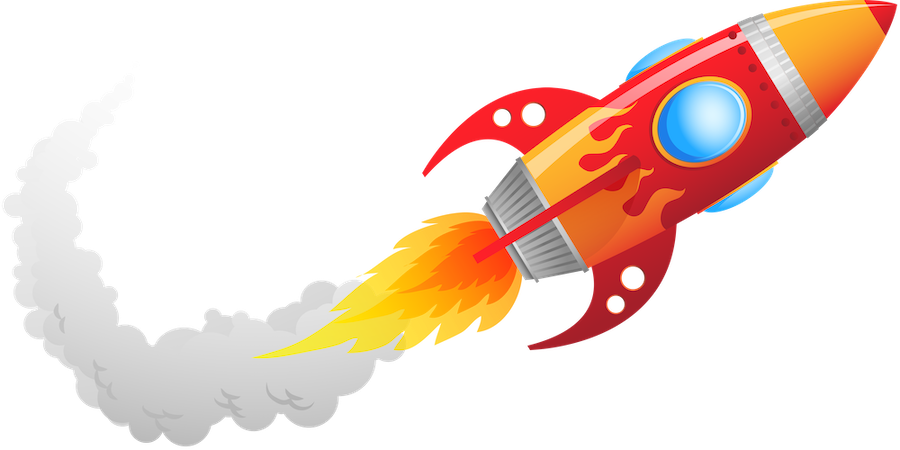 "Clarity Digital worked with our Riding for the Disabled Group charity to create a wonderful website. They were extremely easy to get in contact with, had some great ideas and explained the process clearly every step of the way. We would definitely recommend Clarity Digital."
"Clarity Digital delivered exactly what we hoped for – a fresh, stylish website that's user friendly and will evolve with our business. Chris was easy to work with, very responsive, kept us updated and gave us a nudge when needed. I'm really pleased to have found a local, professional business that delivers and doesn't cost the earth. I highly recommend Chris and his team."
"Clarity Digital designed and built a brilliant new website for our Essex-based car scrapping business. Extremely approachable and a pleasure to work with. Great communication with the Clarity team at every stage and excellent support provided both during development and after completion."
"I have worked with Chris from Clarity Digital on a number of different digital business strategies and I cannot thank him enough for all his expert help and advice. Chris has progressive and inventive ideas and he puts enormous amounts of energy and passion into everything he does. I would recommend Clarity to anybody who is serious about starting a new venture or growing an existing business."
"Chris from Clarity Digital is amazing. I couldn't have started my business without his help. I didn't have any experience with websites or any social media. He coached me through social media and offered support whenever I needed it."
What our clients are saying
Client satisfaction drives everything that we do. And we are particularly proud of our high client retention rates, which we consider to be one of the key performance indicators for our business.
Read what our clients are saying about our website development services!