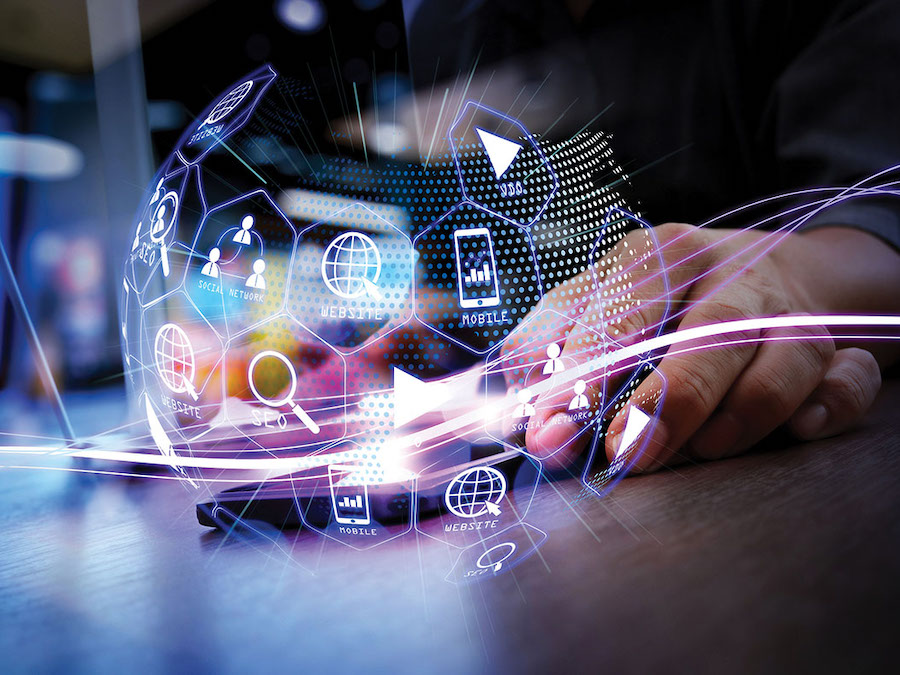 Search Engine Optimisation
Winning SEO strategies to increase your traffic
In todays digital age, your website is vitally important for generating new business. Whatever your product or service, your site is the key to attracting your target audience, raising awareness of your brand, gathering leads and securing sales. But what if your website isn't appearing in searches?
Our tailored SEO campaigns are proven to boost quality traffic, increase online presence and achieve Page 1 rankings for your web pages in organic searches. And as your online visibility increases, so will your enquiries and sales. Whether your marketplace is local, national or international, our multi-point SEO strategies will enable your business to grow and thrive.
Move ahead of the competition… begin your SEO campaign today!
Effective SEO is far more than just adding a few keywords to your website content and hoping that Google will rank your site. It is a complex process of on-page and off page tasks based on the metrics that Google and other search engines use to determine how high a website should appear in searches.
On-page SEO is the practice of optimising web page content for search engines and users. There are multiple factors integral to good on-page SEO, including keywords, E-E-A-T (Experience, Expertise, Authoritativeness & Trustworthiness), page speed, visual assets, meta descriptions, image optimisation, responsive design, URL structure and much more.
When we begin a campaign, our experienced team will undertake all of the on-page tasks required to ensure that your web pages comply with best SEO practices.
Off-page SEO is the activities undertaken outside of a website that lead to a higher domain authority and improved search results. Off-page SEO is an ongoing process involving link building (backlinks), strategic guest posting, brand building, digital PR, social media, online reviews, GMB and more.
No two SEO campaigns look the same and our off-page activities are very much tailored to each individual client business. This ensures that we achieve optimum domain and page authority for every client website, through carefully targeted link building and other key ranking tasks.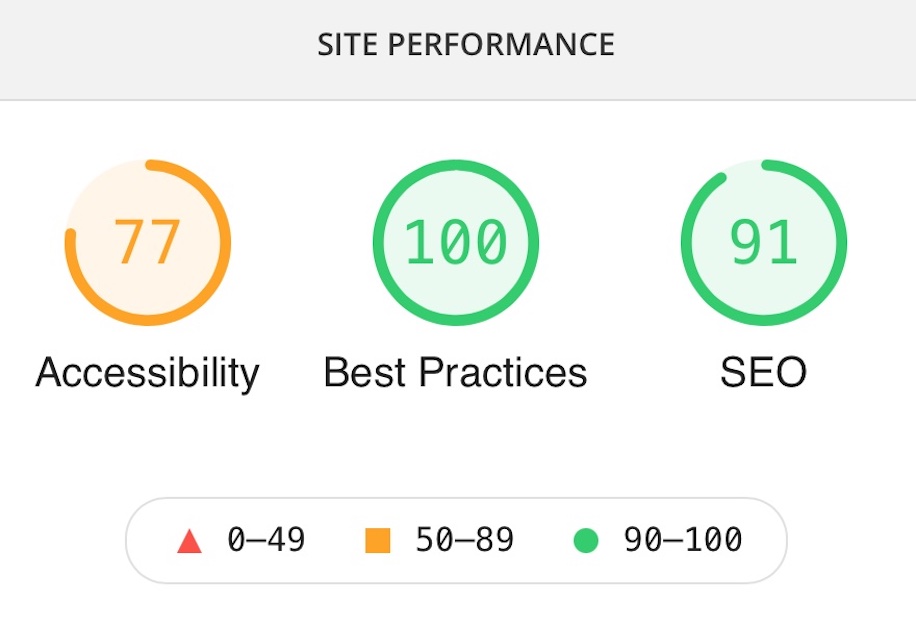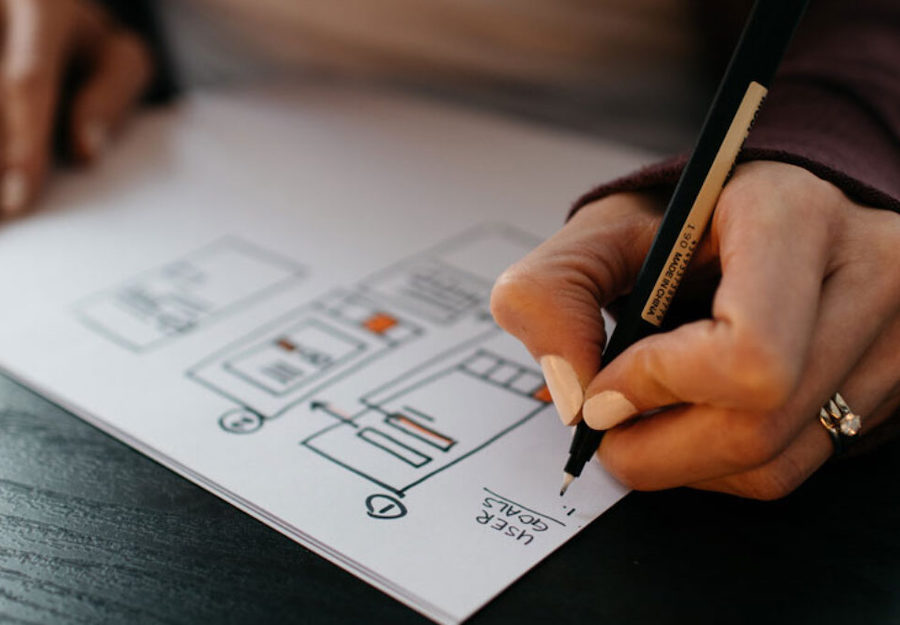 Need more visitors to your site?
We've got SEO covered... let's get started today
At Clarity Digital, we understand how complex and confusing SEO can seem. We believe in the importance of breaking though the technical terminology and explaining clearly how an effective SEO strategy can benefit your business.
When you engage us to run your SEO campaign, we always begin with a clear and simple onboarding process. This involves a full audit of your website and a discussion around your specific business goals, allowing us to achieve best results for your SEO budget. We also like to keep you fully informed, which is why, at the end of each month, you will receive a clear and concise report detailing activity, website traffic stats and your backlink profile.
Discover why our results-driven SEO is the ranking solution you need for your website.
Call us today, or simply complete the enquiry form at the bottom of the page!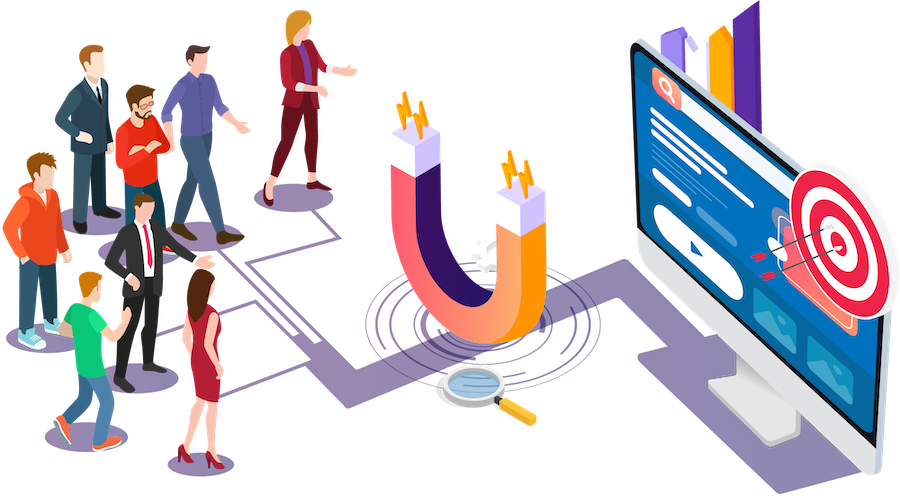 "Clarity Digital worked with our Riding for the Disabled Group charity to create a wonderful website. They were extremely easy to get in contact with, had some great ideas and explained the process clearly every step of the way. We would definitely recommend Clarity Digital."
"Clarity Digital delivered exactly what we hoped for – a fresh, stylish website that's user friendly and will evolve with our business. Chris was easy to work with, very responsive, kept us updated and gave us a nudge when needed. I'm really pleased to have found a local, professional business that delivers and doesn't cost the earth. I highly recommend Chris and his team."
"Clarity Digital designed and built a brilliant new website for our Essex-based car scrapping business. Extremely approachable and a pleasure to work with. Great communication with the Clarity team at every stage and excellent support provided both during development and after completion."
"I have worked with Chris from Clarity Digital on a number of different digital business strategies and I cannot thank him enough for all his expert help and advice. Chris has progressive and inventive ideas and he puts enormous amounts of energy and passion into everything he does. I would recommend Clarity to anybody who is serious about starting a new venture or growing an existing business."
"Chris from Clarity Digital is amazing. I couldn't have started my business without his help. I didn't have any experience with websites or any social media. He coached me through social media and offered support whenever I needed it."
What our clients are saying
We love to hear from our clients and the feedback that we receive allows us to continually improve the high level of service that we provide. We are very proud of our high client retention rates, and of the number of businesses that trust their SEO to Clarity Digital.
Read what our clients are saying about us!