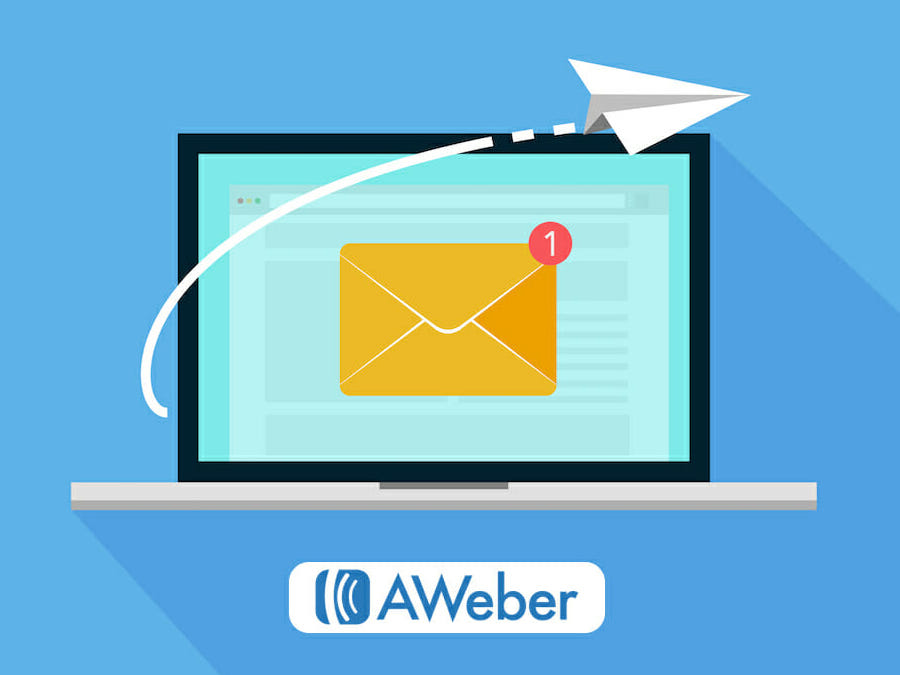 It's time to revolutionise your marketing
Every business needs to have an effective, robust and well designed digital marketing strategy in place in order to stand out in todays ultra-competitive marketplace.
AWeber is a powerful but easy-to-use platform that has helped over 1,000,000 small businesses to grow faster through performance-driven email marketing. With industry-leading deliverability, an array of advanced design features and some of the best cutting-edge campaign management tools available, AWeber is the first choice for businesses that are committed to improving lead generation and increasing sales.
Find, grow and monetise your audience with AWeber!
Speak to an AWeber Certified Expert
Here at Clarity Digital, we are proud to have Chris, our own AWeber Certified Expert (ACE) on the team. And with just a handful of approved ACE's around the world, that is no small accomplishment.
Now you can benefit from the guidance and assistance of a certified industry expert. Whether you're an existing AWeber user, or a business that is entirely new to autoresponders and email marketing, Chris can help you to achieve more leads, more sales and greater time-efficiency within your organisation.
Get help with all of AWeber's features, including…
Not got started with AWeber yet? Ask us about FREE AWeber setup and FREE one-on-one coaching for new users!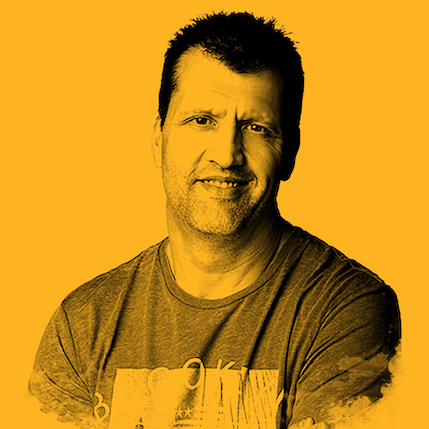 Ready to do marketing smarter?
Get help from an industry expert
The AWeber Certified Expert (ACE) program is designed to connect you with accomplished developers, designers, and marketers who are trained and certified in the use of AWeber.
Need help setting up your AWeber account, writing your emails, or building the perfect automated campaign? No problem!
From email campaigns and copywriting, to advanced automation and mapping out comprehensive marketing strategies, our own Certified Expert can help.
Call us today, or simply complete the enquiry form at the bottom of the page!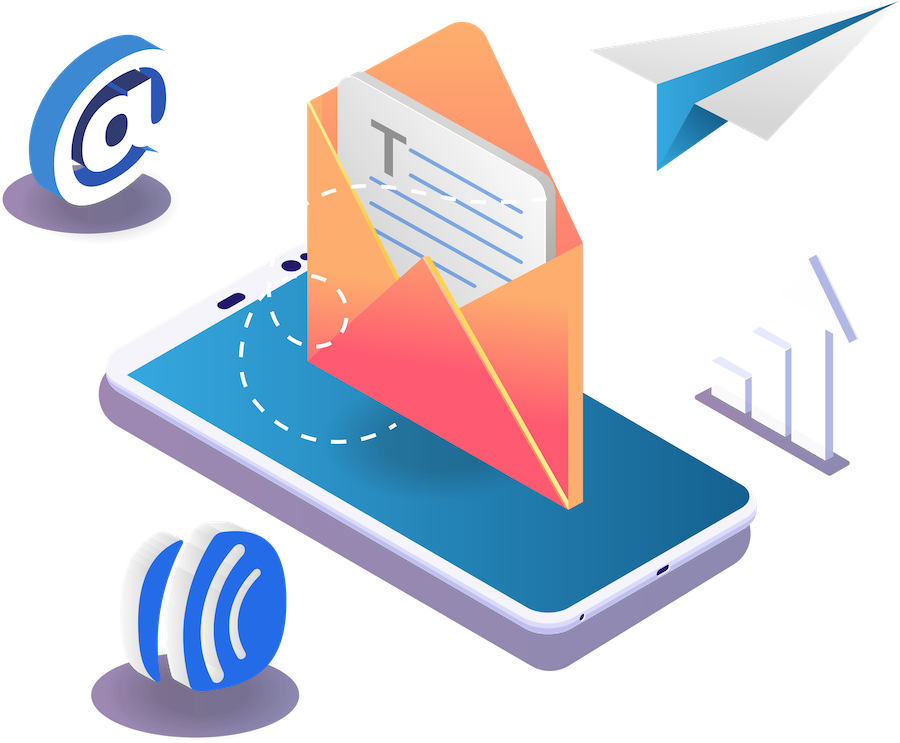 "Clarity Digital worked with our Riding for the Disabled Group charity to create a wonderful website. They were extremely easy to get in contact with, had some great ideas and explained the process clearly every step of the way. We would definitely recommend Clarity Digital."
"Clarity Digital delivered exactly what we hoped for – a fresh, stylish website that's user friendly and will evolve with our business. Chris was easy to work with, very responsive, kept us updated and gave us a nudge when needed. I'm really pleased to have found a local, professional business that delivers and doesn't cost the earth. I highly recommend Chris and his team."
"Clarity Digital designed and built a brilliant new website for our Essex-based car scrapping business. Extremely approachable and a pleasure to work with. Great communication with the Clarity team at every stage and excellent support provided both during development and after completion."
"I have worked with Chris from Clarity Digital on a number of different digital business strategies and I cannot thank him enough for all his expert help and advice. Chris has progressive and inventive ideas and he puts enormous amounts of energy and passion into everything he does. I would recommend Clarity to anybody who is serious about starting a new venture or growing an existing business."
"Chris from Clarity Digital is amazing. I couldn't have started my business without his help. I didn't have any experience with websites or any social media. He coached me through social media and offered support whenever I needed it."
What our clients are saying
Client satisfaction is essential to our business and allows us to continue improving in everything we do. We are extremely proud of our high client retention rates, and of the number of businesses that trust their AWeber support to Clarity Digital.
Read what our clients are saying about us!