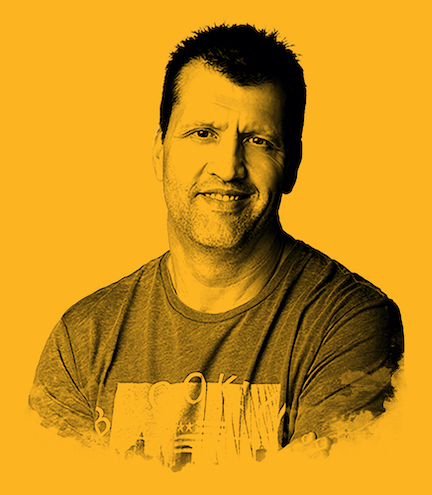 Developer, AWeber Certified Expert
Brief info
Chris is an experienced website developer and digital marketing strategist. He has over 30 years of commercial experience across a variety of industry sectors, including many years in a senior management role with a $1 Billion global professional services company.
Chris manages the day to day running of Clarity Digital. His international experience spans the UK, Australia, China, Hong Kong and the USA, ensuring that Clarity's overseas clients are serviced as reliably and professionally as those close to home.
Chris is also an AWeber Certified Expert, one of only a handful around the world, demonstrating his knowledge of the AWeber platform, as well as compliance with best digital marketing practices.